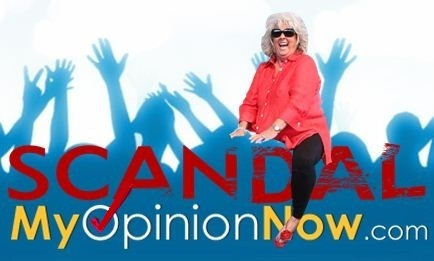 Pop singer Justin Bieber's string of juvenile antics, NFL star Aaron Hernandez's murder charge, and celebrity chef Paula Deen's racially insensitive remarks are some of the recent celebrity scandals to rock the tabloids this summer. These controversies highlight the risk of brand partnerships with celebrities. Since Deen admitted to using the N-word in a legal deposition, she has lost endorsements worth over $12 million from canceled or suspended deals with the Food Network, Smithfield Foods, Wal-Mart, Target, K-Mart, J.C. Penney, Sears, QVC, Home Depot, Caesars Entertainment and diabetes drug company Novo Nordisk.
In our recent poll, however, over 70% of respondents who were aware of the "Queen of Southern Cuisine" reported that despite her derogatory comments, they would support Paula in some fashion as a marketer, either whole-heartedly or through the fulfillment of contractual obligations. The resurrection of formerly disgraced public figures such as Martha Stewart, Tiger Woods and Robert Downey Jr. proves that fans are forgiving and are willing to root for a comeback story. Cheryl Burke, a professional dancer on ABC's Dancing with the Stars believes the dance floor would be a perfect "stage" for Paula's redemption. "I think you'd probably see a different side of [Paula Deen] and I think she would make a great addition to the cast."
Amid scandal, what do YOU think is the best way for a public figure to repair his/her image? Share your thoughts!