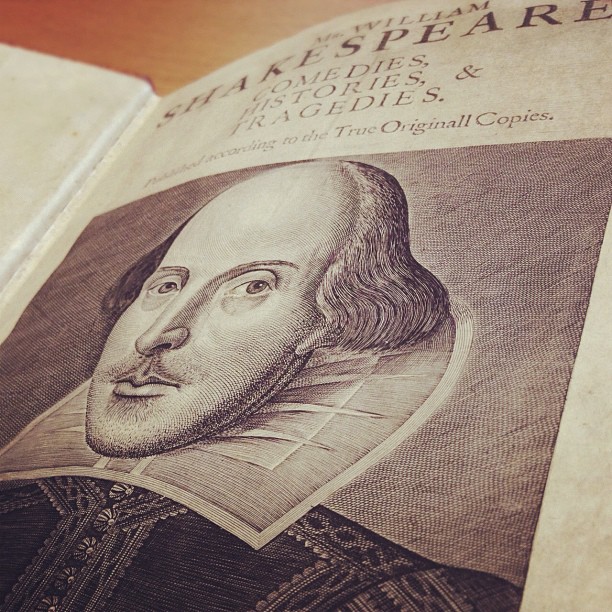 If your favorite digital services required you to read Shakespeare before signing up, would you still join them?
On the surface this requisite sounds absurd, yet the fine print behind popular websites' terms and conditions often exceeds 10,000 words. PayPal's T&Cs total an astounding 36,275 words which is a whopping 6,000 more than Hamlet. Not surprisingly, a survey conducted in the United Kingdom revealed that just 7% of people actually read the online terms and conditions when registering for products and services. Our recent Dishonesty Poll confirmed these results as "I have read and agreed to the terms and conditions" was the lie respondents said they were most guilty of (by a statistically significant margin!). In fact, even if a website does not explicitly direct a user to view their browse-wrap (another term for an agreement covering access to or use of a web property's materials), their T&Cs are still fully enforceable.
To bring attention to these findings, on April Fools', videogame retailer GameStation inserted a clause in their purchase agreement granting the company rights to their customers' "immortal soul[s]". Only 12% of people actually checked the opt-out box to this gag. Amidst growing privacy concerns, especially in the wake of the NSA leaks, user advocate groups and consumer watchdogs are also increasingly launching campaigns to bring attention to the monolithic terms and condition pages we routinely skip or at best skim. Terms of Service Didn't Read (http://tosdr.org/) is a user rights initiative that rates and labels website terms and privacy policies from very good, Class A, to very bad, Class E. In addition, Sgrouples (https://sgrouples.com/), a website positioned as the "World's Private Social Network" has taken note and formulated a concise "Privacy Bill of Rights" consisting of fewer than 200.
Do you think it is reasonable for companies to expect their consumers to read the full terms and conditions agreement or should our favorite websites be required to disclose this information in a more user-friendly format? Did you read MyOpinionNow.com's "Terms of Use"?