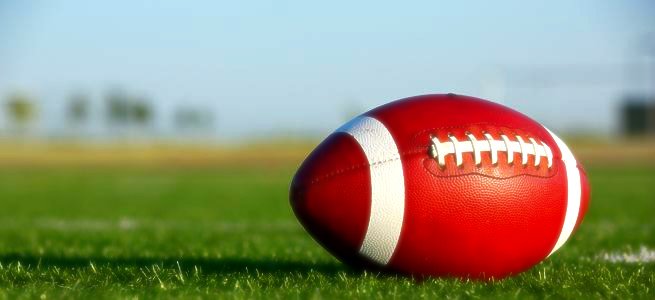 As the kickers were being plucked off the draft board in the final round, an adrenaline rush overwhelmed as I admired my picks -- an expression of cautious optimism and excitement for my team's prospect in the upcoming season. Cursed by the Fantasy gods with the 11th pick in a 12-team standard league, I "juked, strong-armed and spun" my way to big gains on the night. Overall, I ended up with a solid mix of proven veterans, potential breakouts, post-hype bounce-backs and deep sleepers.
Despite commencing the draft on my own "1 yard line", I was able to craft a lineup worthy of the digital gridiron thanks to nights of analyzing expert rankings, participating in mock drafts and reviewing film playing Madden NFL. At MyOpionionNow.com, your expert opinions and analyses will help companies do their own research to field the best roster of products and services in the marketplace.
If you were to join a fantasy football league this year, as manager, what would you name your team? Be creative -- Game M.O.N!